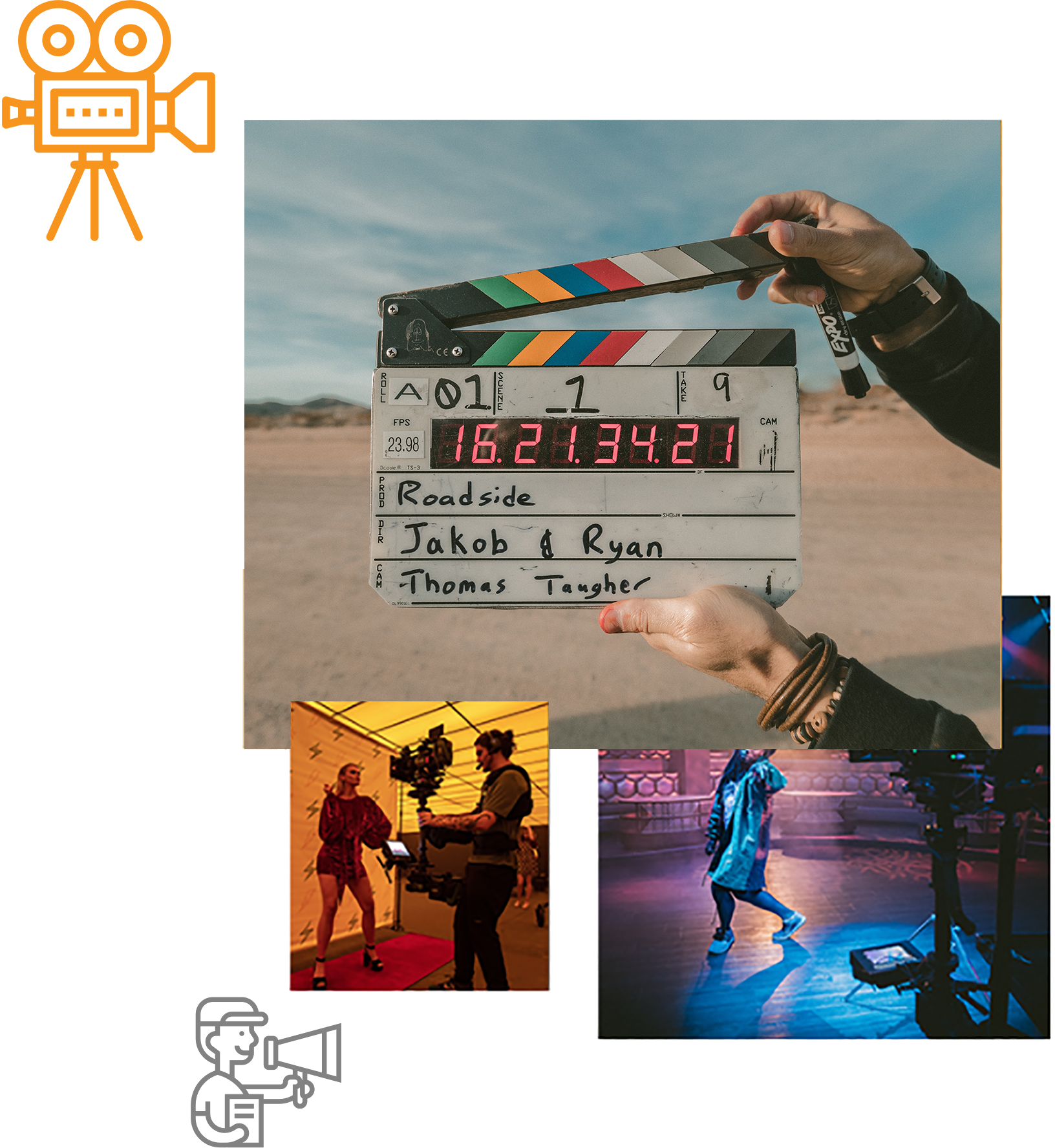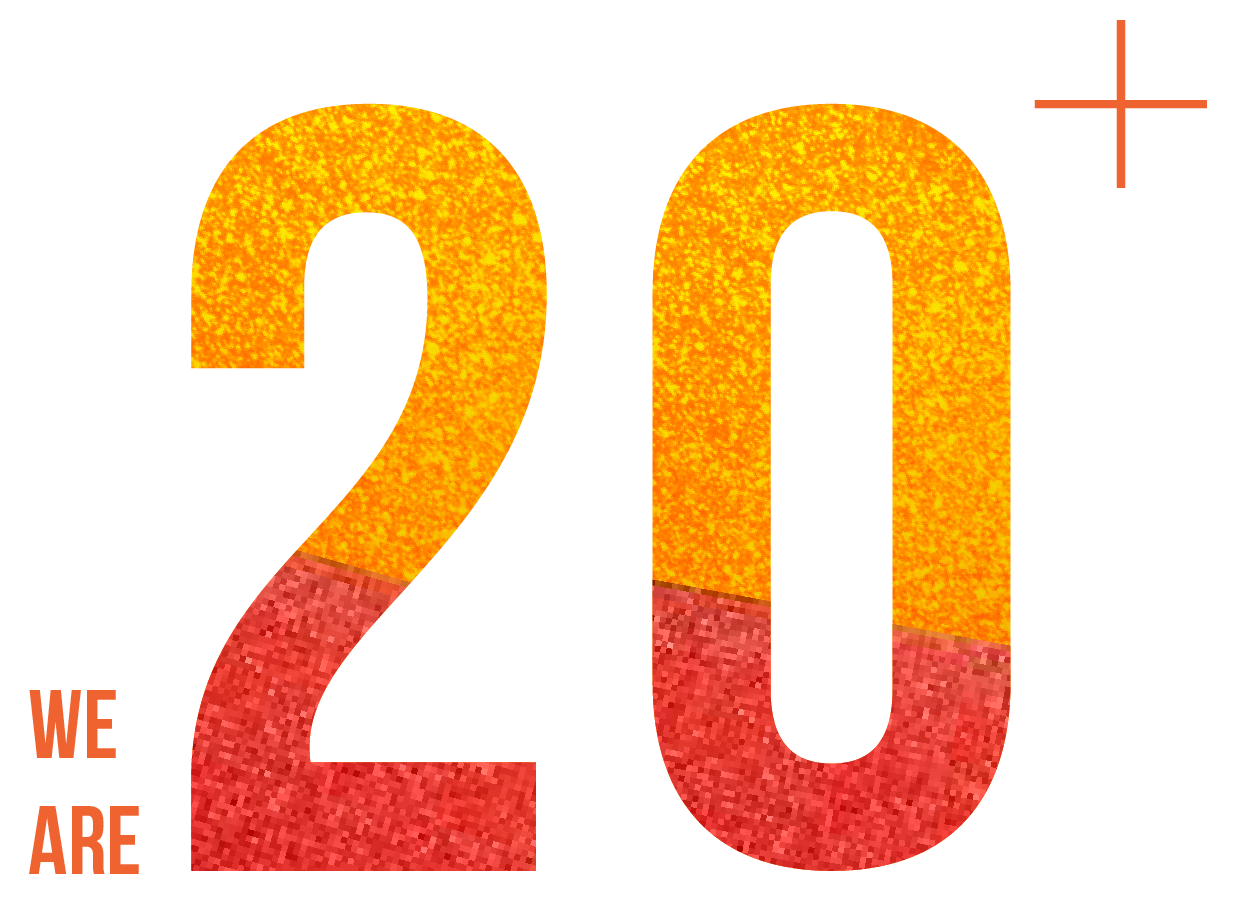 Years of experience
Our GFX Studio Team is where quality meets value. Our entire team is dedicated to creative collaboration and has decades of experience in transforming creative ideas into reality. Whether you need an animation or want to shoot a video skit, short film, full-length movie, or documentary we have the experienced staff to fulfill your needs.


Virtual Reality & 3D Animation
The Virtual environment and 3D animation combination is the new futuristic way of storytelling and revealing value to any crowd or population of people. Developing custom virtual sets, environments, 3D characters, and 3D animations assures our clients that their creative visions can be created and brought to life through collaboration. We have everything it takes to capture advance custom motion for 3D characters, and the artistic ability to create and recreate advanced objects and environments. Producers, creative artist, and Business owners will add a new spark and a creative mystery to their projects and portfolios. We are proud that we can provide our clients an exceptional level of futuristic creativity and bring their ideas to life here at Green FX Studios.
Logo & Web Development
At GFX Studios we pride ourselves on being a one stop shop. Helping businesses create media is the passion and cornerstone of GreenFx Studios. We create custom unique logos, basic websites, and ecommerce websites for new small businesses. Our tech team has over 12+ years in graphic design and web development. We are able to create and bring business ideas to life through collaborating with business owners.
View studio
our works
Stream Live with the Green Stream Team
our testimonials
What people's say
I have booked a venue for the music video shoot for 8 people. I would book again. Great space and friendly host
Great location and great host! will definitely book again soon. Will definitely use the service again
Booked a production for 15 people. Amazing people !! Love everything
Booked a video shoot for 6 people I will book again. This space was amazing! Thank you so much for making everything fun and professional. I recommend them to the fullest!
I had booked a venue for the video shoot for 3 people Yes, I would definitely book again. EXCELLENT LOCATION!
Awesome experience! Couldn't be happier
Very spacious, well lit room. Host is super cool.
The space was exactly what I needed for my shoot. All the little things you forgot was there. Thank you for your patience Carl.
Great experience will definitely be working out of this green room again
Awesome guy! Excellent host. Great atmosphere. The future of high quality production in Houston!
articles tips
News & blogs